A catalyst is a substance that accelerates the reaction between two substances. Our church is named Catalyst Christian Church because it is our goal to accelerate the reaction between God and His people.
Together we are a community of believers.
We believe that together we grow closer to God and one another.
We believe the gospel is for everyone- for our neighborhood, our nation, and the world.
We believe no one is beyond the grace of God.
We believe in loving God and loving each other.
We believe that full devotion to Christ is the norm for every believer.
We believe that people are better off in a relationship with Jesus Christ.
We believe that you would love being a part of our church family and we would love to meet you.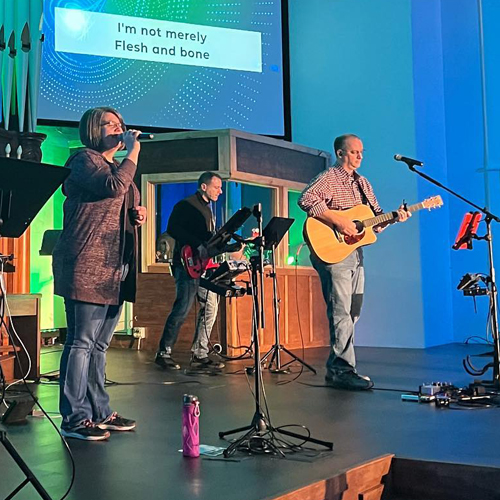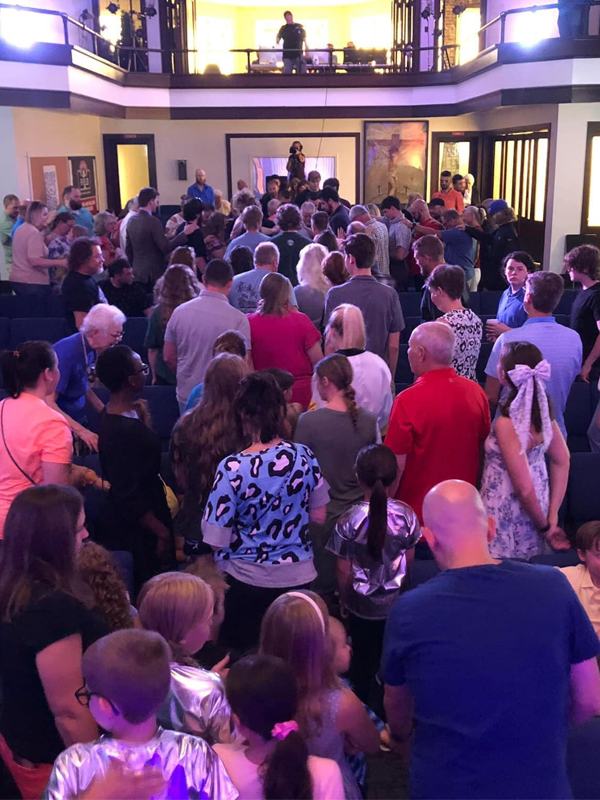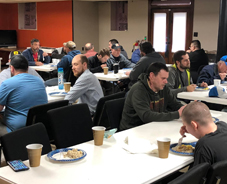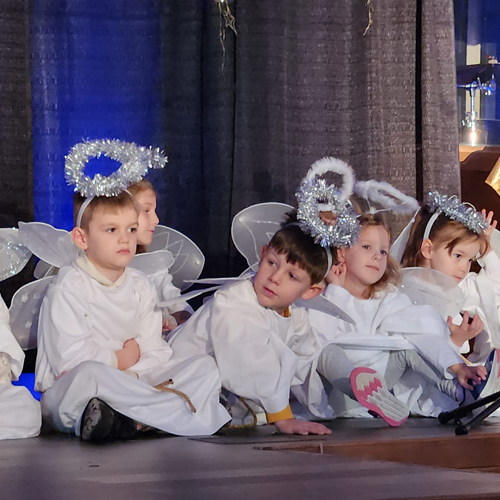 Here, Near and Far
At Catalyst, we believe that Jesus' mission was for everyone- "Here, Near, and Far."
"But, you will receive power when the Holy Spirit comes on you; and you will be my witnesses in Jerusalem, and in all Judea and Samaria, and to the ends of the earth."
Acts 1:8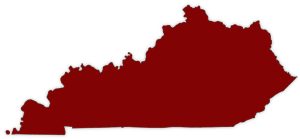 Here
Here is Catalyst (Local Church), Surrounding Community, Other Local Churches, Local Parachurch Organizations, and Community Groups.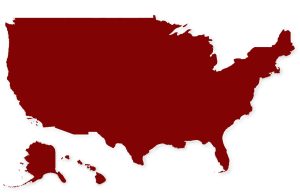 Near
Near is Church Planting in the US, Missions within the US, and Various Ministries outside of the Central KY area.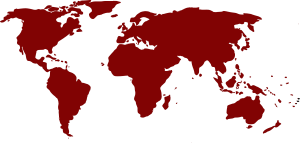 Far
Far is Missions/Church planting internationally, Short Term Mission Trips, Missionary Training, Financial Support/Funding of Foreign Work, Sending Full-Time Missionaries into the field.
David Kibler
Senior Pastor
dkibler@catalystchristian.net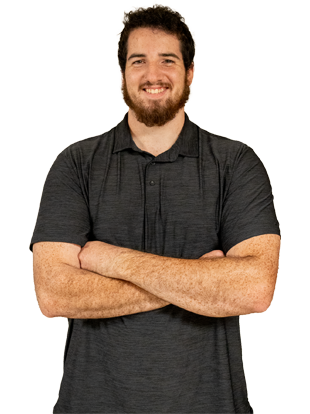 Rowan Bickert
Student Pastor
rbickert@catalystchristian.net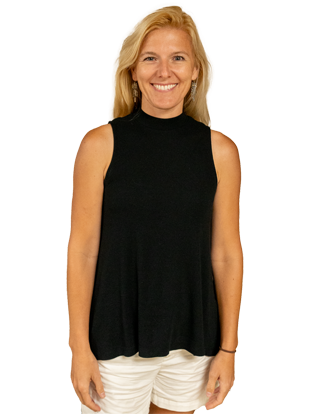 Jenny Ross
Children's Pastor
jross@catalystchristian.net
Register for Events
Sign up and pay for upcoming events at Catalyst.